Working...

Ten Years Later
1996 Class Reunion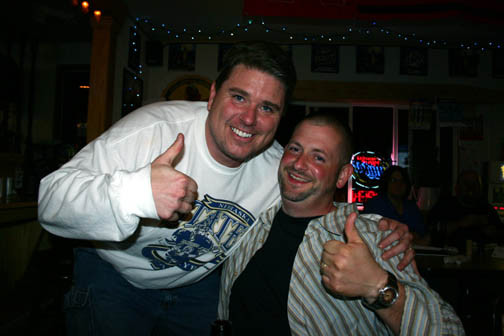 The class of 1996 celebrated ten years of graduate life on April 1st by gathering at the Bennet Square for steak, stories, and fun. I stopped in to say hello and was simply amazed to see that these seniors are now balancing families, work, school, promotions, and mortgages with the skill and deftness of seasoned life veterans.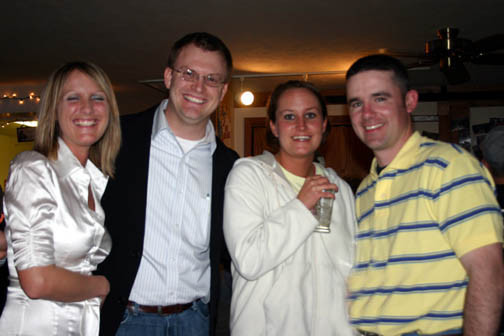 There were production specialists, engineers, talent agents, teachers, social workers, electricians, and many more vocations represented from the former graduates of PHS. I had the opportunity to meet spouses and see pictures of the beaming smiles from their children ranging in age toddlers to early elementary. Hearing about the drive to succeed as well as the challenges experienced and overcome put a big smile on my face.

Congratulations to the class of 1996.
Ten Years Later
Angela (Desh) Modrell

warodeo@hotmail.com

Thatcher, UT

Firefighter / EMT-I

Sep 25, 2007

Looks like a good time, sorry I missed it.
Erin Craft

ecraft7@hotmail.com

Lincoln

Insurance

Sep 26, 2007

Looks like it was a fun time. It is a shame I had to miss it.