Spanish Web Page.
Old web page has changed. Pleasae use the new one.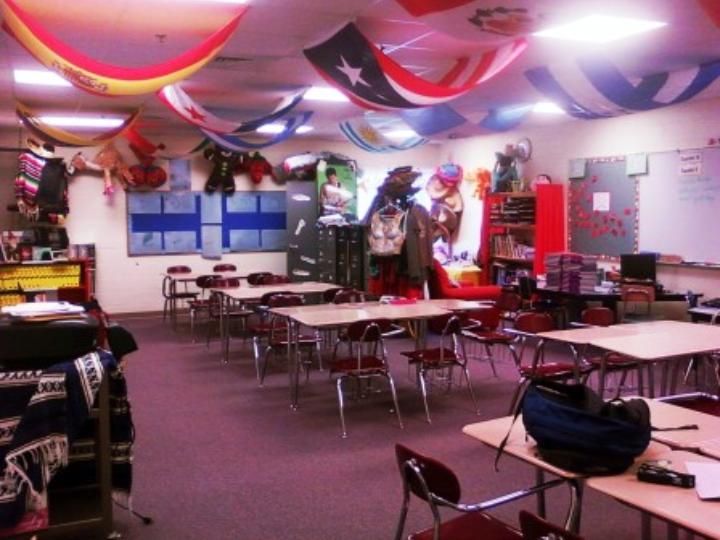 http://sites.google.com/site/sragillrenken/Home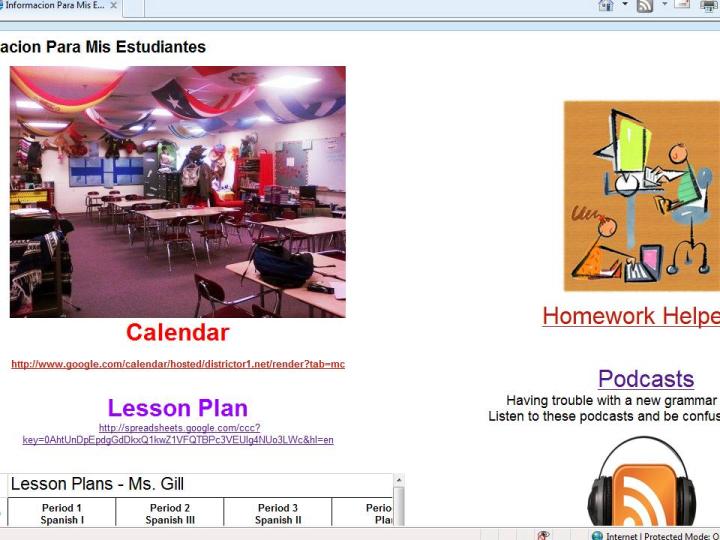 Welcome to a new year. And with a new year comes excitement and always TONS of ideas for Ms. Gill. This year I have created a different webpage that has it all. Students can download assignments, get lesson plans, access a very reliable electronic dictionary, listen to Podcasts (that detail grammar points discussed at all levels of Spanish class), and an easy link to all classroom activities. I am doing all I can to stay connected yet make class real-world in all senses. Please feel free to comment, as this is a constantly, evolving project that is there as a tool to aide students as well as parents.