New Spanish Web Page - Información Para Mis Estudiantes
It has everything!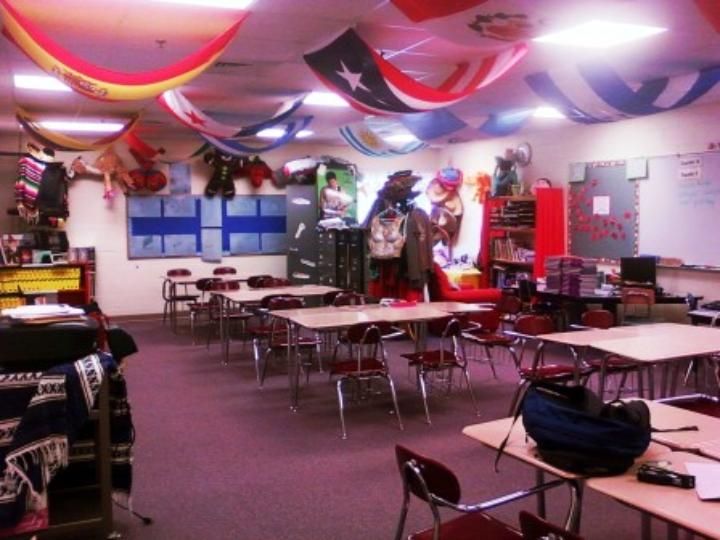 Your student is really missing out if they haven't gone here and told you about this website.

http://sites.google.com/site/sragillrenken/Home
Well, remember that with each year there has to be changes if we are ever to better ourselves. I am moving a great deal of my information so that I can keep both students and parents informed of all that we do, as well as centralizing my classroom information and sources. I think you will find it quite easier to use and navigate. Reminder: Please use the site map at the top left to get around and past the main page.

http://sites.google.com/site/sragillrenken/Home - Main Website
http://sragillrebecca.podbean.com/ - Podacsts and Video Podcasts

There is a great deal to see. The site contains the following:
· Look for all levels of Spanish to have an article and classroom/project pictures.
· There is a Twitter and Blog links so that all Spanish III and IV students can easily complete assignments.
· There is a great on-line dictionary at the bottom of the page.
· Homework helper page with over ten pages of on-line exercises and explanations.
· All classroom powerpoints are attached to each class' technology page.
· Students have access to podcasts for current grammar points. If hey miss class, they can download the explanation.
· Video has also been shown of class projects.

Please provide any comments or additions that you would like to see.