Foundation for Knowledge News
Together, we prepare our students to successfully meet the challenges of the future.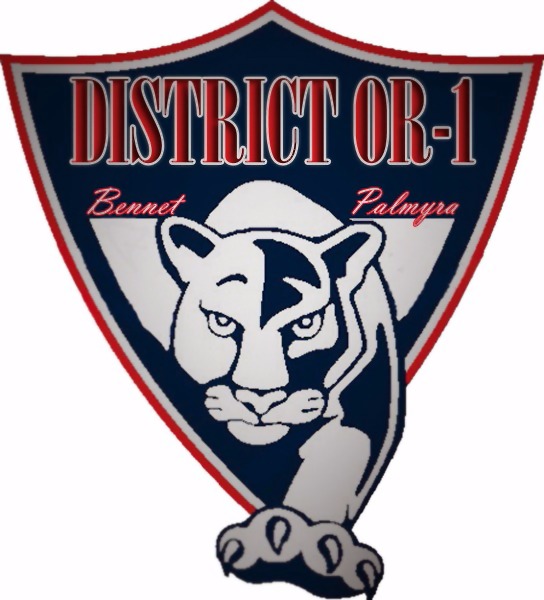 Foundation for Knowledge, 2017
Download Flier and Instructions on How to Help the Foundation HERE
With your contributions of over $600,000 we have:
o Given back to your community over $375,000 supporting:
o Post-Secondary Education
o Staff Development
o Athletics
o Theater
o Band
o Elementary and Secondary Education
o While maintaining Foundation-sustaining account balance of over $400,000
In 19 years $600,000 of your contributions has turned into over $775,000 for your community.
* If you shop online with Amazon please consider using "AmazonSmile". By using "smile.amazon.com" and selecting support for the "Foundation For Knowledge District Or-1" Amazon will donate a percentage of each of your purchases to the Foundation.