Meet Our New Student Teacher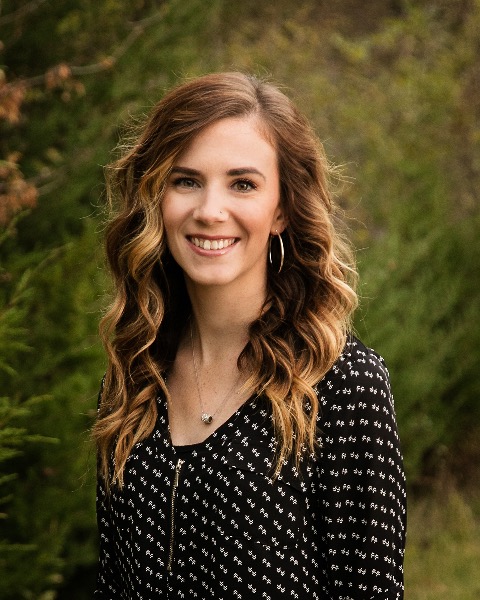 Hello District OR-1 Families,
I am thrilled to introduce myself, as I am student teaching at Bennet Elementary for the 2017-2018 Spring Semester. My name is Kristi Lamb, also known as Miss Lamb, and I am a senior at the University of Nebraska – Lincoln. Currently, I am in First Grade with Mrs. Wusk and her amazing group of students! I have also had the opportunity to work with Mrs. Dowding, Mrs. Hall, and the entire First Grade class. At the beginning of March, I will transition into the pre-kindergarten classroom with Mrs. Draeger, to fulfill my Early Childhood Education endorsement. I live in Bennet, and have enjoyed getting to work with families in this wonderful community. Prior to student teaching and attending the University, I taught preschool at a private program in Elkhorn. It guided me to my career in teaching, achieving my first Early Childhood degree, and, eventually, to expanding my own educational experiences. I plan to graduate this coming May after my student teaching experiences are complete. I have enjoyed being at Bennet Elementary so far, and am looking forward to the remainder of the semester!