Welcome to 6th Grade!!
Hello! My name is Mrs. Obbink and this is my ninth year of teaching here in Bennet. For the first 6 years, I taught 5th grade. This will be my third year teaching 6th grade. I was born and raised in Hickman, NE. I attended Norris Public Schools from kindergarten through my senior year. In 2007, I graduated and moved to Crete, NE to attend Doane College. At Doane, I studied elementary and middle school education, with an emphasis on Math and Spanish.
I have a beautiful daughter, Alexis, who was born in August of 2014. She keeps me busy and entertained.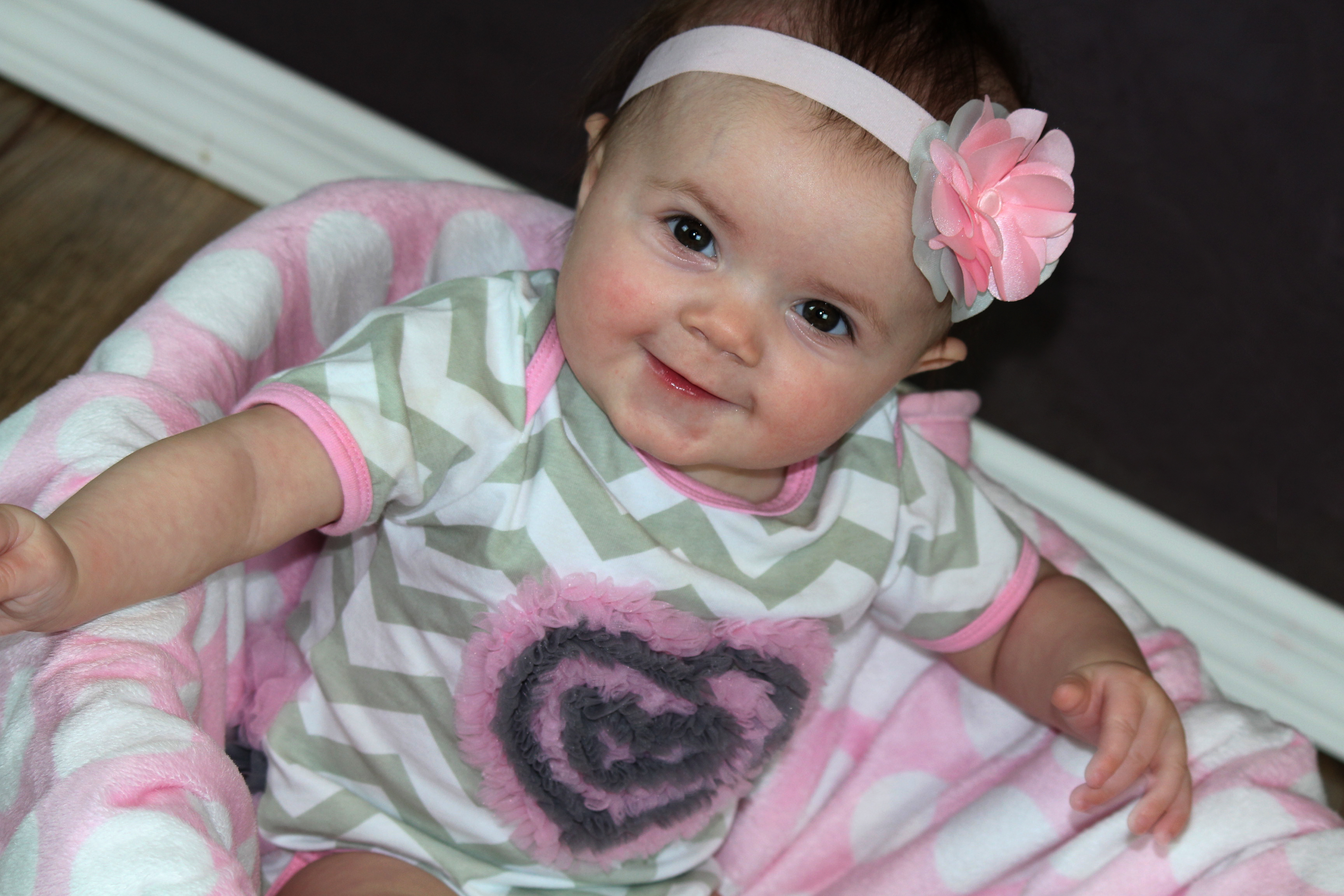 In my free time, I enjoy playing softball, watching movies, playing Wii, working on puzzles, walking, playing games, and spending time with my family and friends. I got married in January of 2019 and gained two stepsons, Owen and Easton. They keep us busy with football, baseball, and basketball.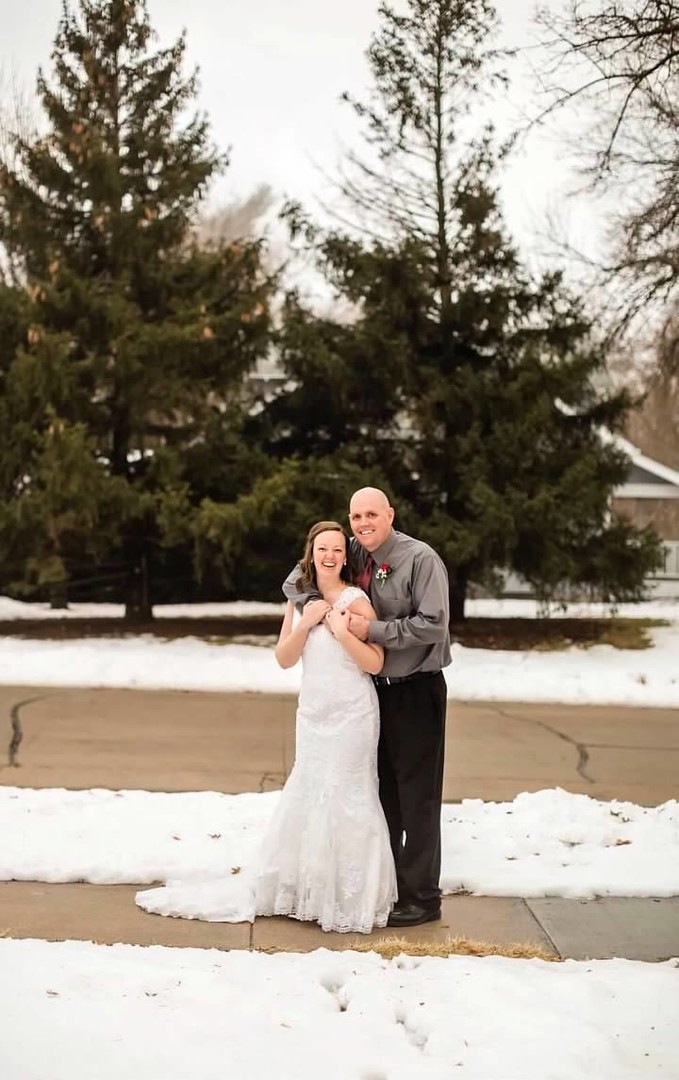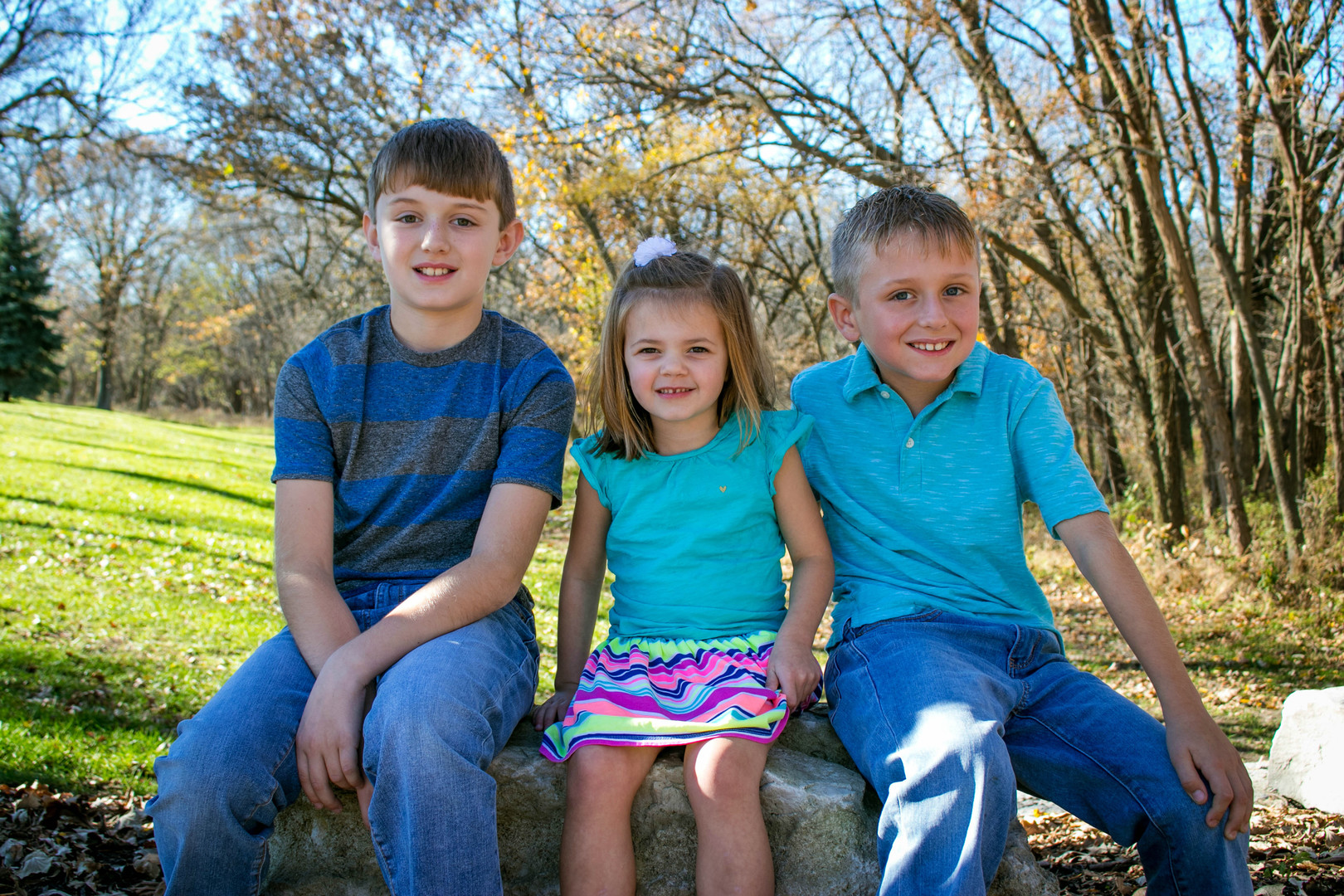 I look forward to having a wonderful school year!
Here are some of my favorite websites: