Mrs. Murphy-Robb
Sandra Murphy-Robb
5 – 12 Instrumental Music
Mrs. Murphy-Robb is in her 18th year teaching, 14th year as the instrumental director at District OR1 – Bennet Elementary and Palmyra Jr. and Sr. High Schools. Teaching assignment includes; 5th Grade Band, 6th Grade Band, Junior High Band (grades 7-8) and High School Band (grades 9-12). Within Jr./Sr. High band we have a Jazz Band, Drum Line Marching Band and Music Theory. Prior to coming to Palmyra, she taught in Adams, NE at Freeman Public Schools for four years.
Sandra is a very busy person; on top of teaching full time, she works part time at Office Depot, PetCo, and has a small private flute studio and photography business. She is actively involved in adjudicating at various Solo and Ensemble Festivals. On August 25, 2012, she married her best friend Steven Robb. They enjoy traveling and raising their family of 8 kitties.
She enjoys technology, listening to all types of music, photography, following Steve on his bike tours and traveling. Due to her involvement in music, she has traveled and performed in Ireland, England, Switzerland, Austria, France, Italy, Germany, the Virgin Islands, Hawaii, and Washington D.C. In April 1999, she traveled and assisted with the Lincoln Youth Symphony performance tour of Hong Kong and Guangzhou, located in the People's Republic of China. In February 2001, she earned her Black belt in Taekwondo.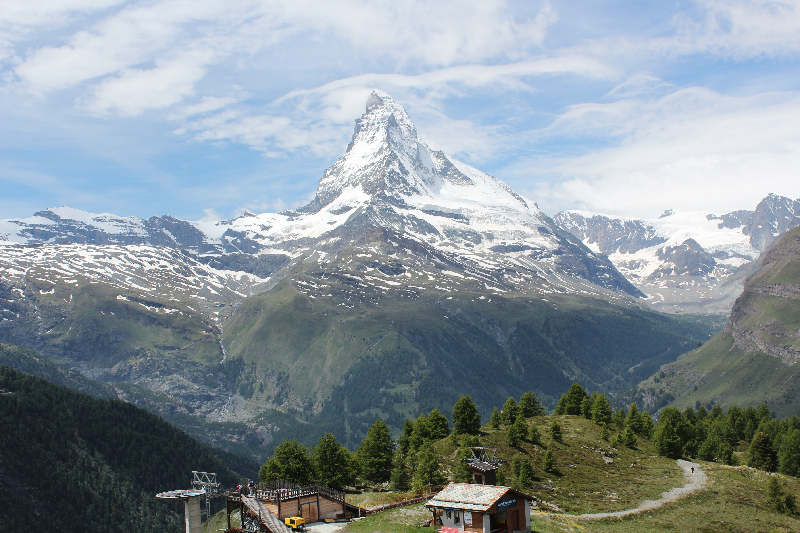 Her love of traveling and performing has also been satisfied by serving on the staff of Nebraska Ambassadors of Music for 7 European Tours. This group is made of selected high school and college musicians who present a series of concerts in six of the eight European Countries visited. (London, Paris, Switzerland, Austria, Liechtenstein, Venice, Germany and Athens – Greece)
She is the daughter of Peggy Zellner and Step father Phil Zellner and Donald Murphy and Step mother Betty Murphy and has one sister Brandy Howell (41) and two brothers: Paul (31) and Ricky Murphy (29). She has 8 energetic kitties: Ludo, Cadence, Emerald, Isabell, Bandit, Kolby, Simba and Pookie.
She is a 1990 graduate of Papillion/LaVista Sr. High. She started her first year of college at Hastings College, later transferring to the University of Nebraska-Lincoln. She received her Bachelor of Music (B.M.) degree in 1995 with emphasis in flute performance and earned her Teacher Certification in 1998 both from the University of Nebraska-Lincoln. She has done postgraduate work at University of Nebraska-Lincoln, University Nebraska-Kearney, Doane, Colorado State University – Pueblo, and Vandercook College. Professional organizations include: NAfME, NMEA, NSBA, NSEA, and PBEA and former member of LMTA.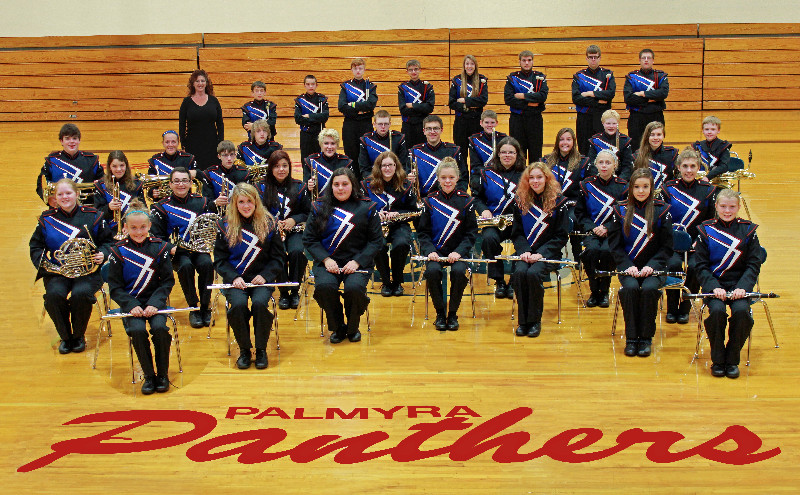 Musical Achievement/Accomplishments
The Palmyra Jr. and Sr. High Band were selected to perform at the Nebraska Music Educator Convention in November 2014.
Marching Band received superior ratings in 2013 and 2014 at the Oxbow invitational Marching Contest.
Concert Bands at the Jr. and Sr. High consistently receive superior ratings at contests.
Jack R. Snider Young Band Director Award, 2004. This award was established by the NSBA executive board in honor of the 25th anniversary of the Association. Nominees must be current members of NSBA, presently teaching in Nebraska, and in their third through seventh year of teaching. Nominations are requested by college directors, student teaching supervisors, school administrators, fellow directors, students, or parents
Held the office of Public Relations Chair for NSBA in 2001-2004, elected by her colleagues.
Solo performance at the Lied Center of Performing Arts on flute and piccolo for the Lincoln Music Teachers Association - LMTA
In her second year of teaching, her 6th grade Band was accepted to play at the Nebraska State Bandmasters Convention in March 2000. There were only 14 students in band and had instrumentation from flute to tuba.
Member of the University Nebraska-Lincoln Wind Ensemble

Invited to perform at the World Association of Symphonic Band and Ensemble (WASBE) in Austria, chosen by the Association of Band Directors in summer 1997
Chosen to perform at the Kennedy Center to Honor Johnny Carson 1993

Member of the University Nebraska-Lincoln Cornhusker Marching Band

Received the Sudler Trophy presented by the John Philip Sousa Association Spring 1996
Marched in Dublin Ireland for the March 1995 St. Patrick's Day Parade.