Educational Sign Language Interpreter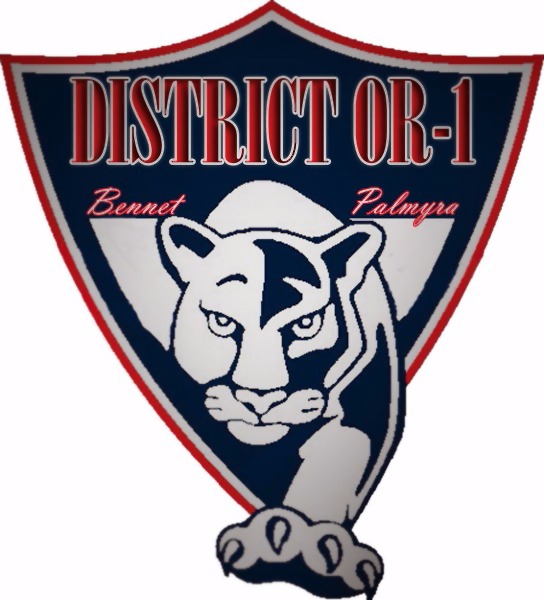 Educational Sign Language Interpreter
District OR1- Bennet Elementary in Bennet, Nebraska is accepting applications for an educational sign language interpreter. The educational sign language interpreter would be responsible for effectively facilitating communication and education access for students who are Deaf or hard of hearing. Their primary role of the educational sign language interpreter is to represent instruction, interactions, and auditory information in the language modality used by the child in order to allow for full participation in the educational experience.
This position is a part-time position in the preschool setting. Work hours would be 8:00-11:30 Monday through Thursday.
Successful applicants must meet the requirements of 92 NAC 51 (Nebraska Special Education Rule 51).