1st Grade Math Lessons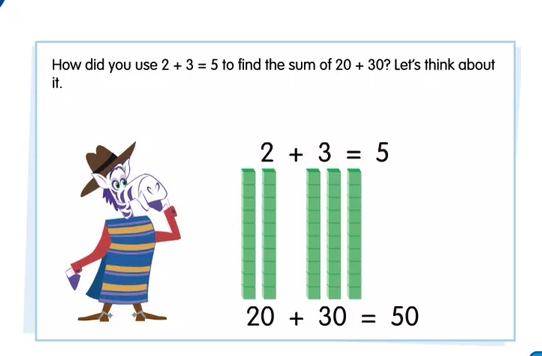 First grade does math!
Teachers in first grade are using a new multi-touch system that includes a 65" tv, a PC, and a camera. Utilizing this technology allows the teacher to record lessons that can easily be uploaded for students to reference. We see this technology serving to positively impact in-class lessons, as well as allow for students to better utilize homework time. Thanks to Mrs. Dowding, Mrs. Hall, and Mrs. Wusk for blazing this new path. --Mr. Brown
Please feel free to watch our 1st grade math lessons using our Clear Touch Interactive Panels. This would be a great thing to watch to see how lessons are taught and an easy way to catch up if your child is sick or going to be absent.
Topic 8
Lesson 8-2
Lesson 8-3
Lesson 8-4
Lesson 8-5
Lesson 8-6
Topic 9
Lesson 9-2
Lesson 9-3
Lesson 9-4
Lesson 9-5