Order Your Supporting Gear HERE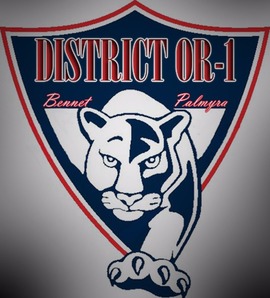 Portal is Now Available for Fall
PowerSchool introduced a new login system called Single Sign On (SSO). SSO gives parents quicker and more convenient access to PowerSchool data. SSO also allows parents and guardians to set up their own individual login credentials and, for those with multiple students in the district, access to all their students' information with . . .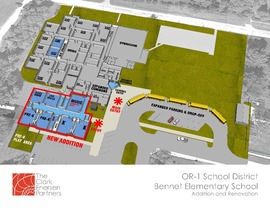 District Seeks $12.95 million for School Projects in Bennet and Palmyra Please View Boards and Information Below: BennetBoard PalmyraFirstFloorBoard PalmyraSecondFloorBoard FieldBoard July 21, 2015 PALMYRA — The District OR-1 Board of Education passed a resolution on July 13 to place a two-part . . .
Current Highlights
Click on the link below for calendar. 2015-2016 adopted on 2015.02.09 NOTE: THIS IS THE 2015-2016 CALENDAR. This Calendar shows major dates of interest throughout the 2015-2016 year. -------------------- 2014-15 adopted 2-14 This Calendar shows major dates of interest throughout the 2014-2015 year. . . .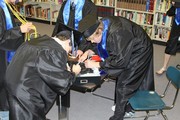 1918-2013
Find pictures and movies from graduations of the past. Class of 2009 Video Slideshow ______________________________________________________________ Class of 2008 Slideshow Movies Class of 2008 Slideshow Movie (small) Class of 2008 Slideshow (all the pictures-Broadband) . . .
Somewhere Over the Rainbow ------------------------------------------------------------------------------------