Top Stories
Palmyra FFA participated at the State FFA Convention and Career Development Contests April 9-11 in Lincoln. There are 150 chapters in the state with over 7100 members and over 3700 members attended the convention and competed in contests. Outstanding Individual awards were received by Victoria Talcott: 1st place Gold Proficiency award in Diversified Crop Production, selected as one of Top 9 Star State Degrees with her SAE in Agricultural . . .
Athletic Banquet: Monday, May 5th
PLEASE JOIN US FOR THE PALMYRA HIGH SCHOOL ATHLETIC BANQUET Monday, May 5, 2014 Dinner at 6:00 p.m. (optional) Program at 7:00 p.m. Click HERE to Download Registration Form WE HAVE SO MUCH TO CELEBRATE! Dress up in your best, and join us as we honor the accomplishments of our PHS athletes and coaches this . . .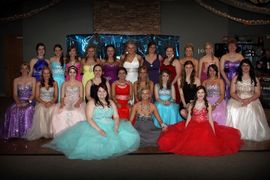 Pictures to view are at Walmart.com
Current Highlights
ACTIVITIES UPDATED ON 7-22-2013
Click on the link below for a pdf copy of the 2013-2014 School Year Calendar.  2013-2014 ACTIVITIES CALENDAR 2013-2014 School Calendar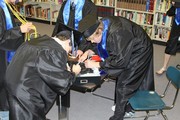 1918-2013
Find pictures and movies from graduations of the past. Class of 2009 Video Slideshow ______________________________________________________________ Class of 2008 Slideshow Movies Class of 2008 Slideshow Movie (small) Class of 2008 Slideshow (all the pictures-Broadband) . . .
Somewhere Over the Rainbow ------------------------------------------------------------------------------------