Opportunities available for the 2015-2016 year.
Para-Educator: Palmyra-Bennet District OR-1 is seeking applications for the position of Para-Educator for the 2015-2016 school year. Duties would involve supervision, tutoring individual students, assisting classroom teachers and general duties as assigned. Interested applicants may download the classified staff application from our website at: . . .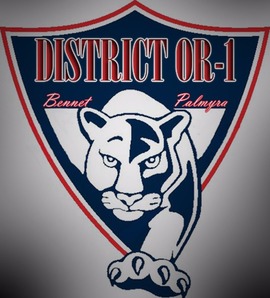 Parents are asked to join SSO on May 18th
PowerSchool introduced a new login system called Single Sign On (SSO). SSO gives parents quicker and more convenient access to PowerSchool data. SSO also allows parents and guardians to set up their own individual login credentials and, for those with multiple students in the district, access to all their students' information with . . .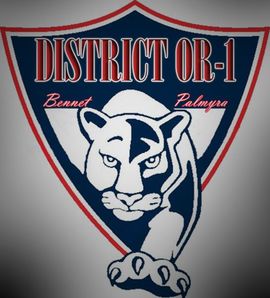 Updated Monthly
Board of Education Minutes in reverse chronological order: Files are listed as Year/Month/Day/Meeting type. For example, the regular meeting held on September 8, 2013 would read, "130908 Reg Mtg Minutes". In May, 2015 the Board of Education switched to an electronic service to manage District OR1 Board of Education . . .
Current Highlights
Click on the link below for calendar. 2015-2016 adopted on 2015.02.09 NOTE: THIS IS THE 2015-2016 CALENDAR. This Calendar shows major dates of interest throughout the 2015-2016 year. -------------------- 2014-15 adopted 2-14 This Calendar shows major dates of interest throughout the 2014-2015 year. . . .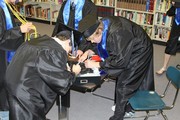 1918-2013
Find pictures and movies from graduations of the past. Class of 2009 Video Slideshow ______________________________________________________________ Class of 2008 Slideshow Movies Class of 2008 Slideshow Movie (small) Class of 2008 Slideshow (all the pictures-Broadband) . . .
Somewhere Over the Rainbow ------------------------------------------------------------------------------------