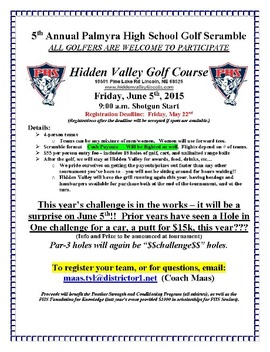 First grade went to Spring Creek Prairie for their field trip this year. The Audubon Society has a great education center and educators who lead the students through exploration of wetlands, grasslands, prairie study and wildlife. Students enjoyed dipping in the pond and finding frogs, tadpoles and damsel fly nymphs. . . .
It seems they are everywhere, those quick response codes. They are on the back of boxes of food you buy, the tag on the plant you bought from the nursery and now in this newsletter. To unlock the code you need to know what they are and how you can use them. Quick Response codes, or QR codes, are 2 dimensional . . .
Current Highlights
Click on the link below for calendar. 2015-2016 adopted on 2015.02.09 NOTE: THIS IS THE 2015-2016 CALENDAR. This Calendar shows major dates of interest throughout the 2015-2016 year. -------------------- 2014-15 adopted 2-14 This Calendar shows major dates of interest throughout the 2014-2015 year. . . .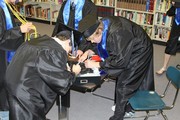 1918-2013
Find pictures and movies from graduations of the past. Class of 2009 Video Slideshow ______________________________________________________________ Class of 2008 Slideshow Movies Class of 2008 Slideshow Movie (small) Class of 2008 Slideshow (all the pictures-Broadband) . . .
Somewhere Over the Rainbow ------------------------------------------------------------------------------------