Top Stories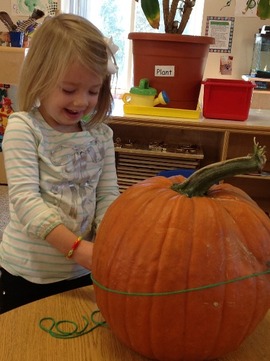 Little Panthers Preschoolers have enjoyed many special activities this fall. Preschoolers had loads of fun picking a pumpkin during the Roca Berry Farm field trip. Students also enjoyed the hayrack ride, racing slides, jumping pillows, and corn corral. Back at school, students were able to use pumpkins to practice math and science skills. Preschoolers used linking cubes to measure a pumpkin's height and used a balance to compare . . .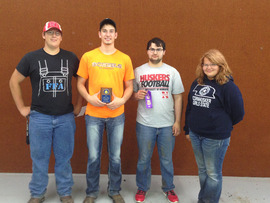 The Palmyra FFA land judging team of James Bremer, Vanessa Knutson, Zach Roath and Brian Bruggeman competed in the State Land Judging at McCook. The team placed 8th in the state just 40 points from qualifying for the national contest. A great finish especially judgin in the Sandy soils of western Nebraska.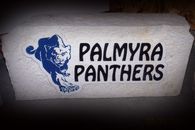 Current Highlights
Click on the link below for calendar. 2014-15 adopted 2-14 This Calendar shows major dates of interest throughout the 2014-2015 year. R-School Activities Calendar : This Calendar is Mr. Hoeft's OFFICIAL ACTIVITIES CALENDAR.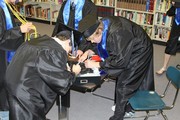 1918-2013
Find pictures and movies from graduations of the past. Class of 2009 Video Slideshow ______________________________________________________________ Class of 2008 Slideshow Movies Class of 2008 Slideshow Movie (small) Class of 2008 Slideshow (all the pictures-Broadband) . . .
Somewhere Over the Rainbow ------------------------------------------------------------------------------------