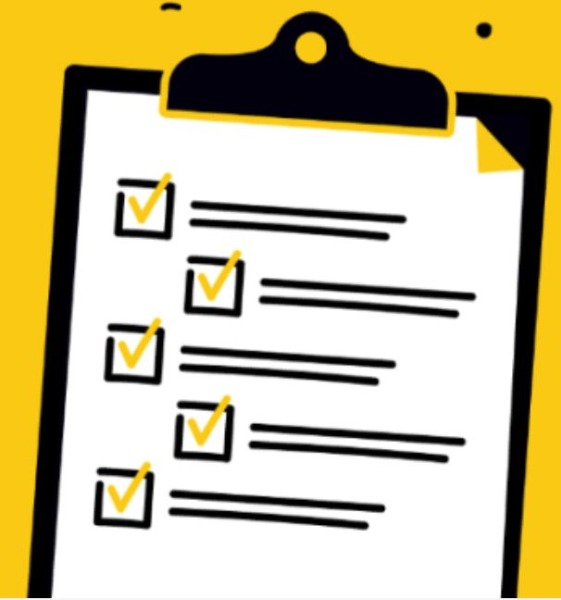 2019-2020 Continuity Plan
Educational Continuity Plan and Expectations Overview & Purpose We value our student's education and resolve to provide meaningful instructional experiences during the current environment necessitating . . .
https://districtor1.socs.net/vnews/editor.v
Board of Education Policy 2019-2020_District_OR1_Board_of_Education_ Policy Policy Review Schedule--Updated 2019-01-14 Note: Policies 1500 &1501--Updated on 2020-03-19 As part of an ongoing effort to review . . .