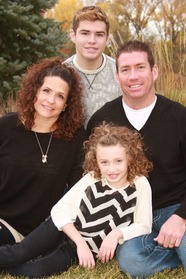 4th Grade Teacher
Beginning my teaching job at Bennet Elementary 17 years ago was like coming home. I attended Palmyra-Bennet Schools from Kindergarten until graduating in 1989. After graduation, I attended Peru State College, where I was a member of the volleyball team. I received my Bachelor's Degree in Elementary Education in 1993. My teaching career began at St. Teresa's in Lincoln, teaching Kindergarten for one year. The next three years were spent substitute teaching in the area, and working at KinderCare. I was hired at Bennet in August of 1997. I have taught 4th grade during my entire tenure. I returned to Peru State in 2008 to earn my master's degree in Curriculum and Instruction.
My husband Bryan and I live on an acreage outside of Hickman with our children, Connor(18) and Kennedy(9). We also have a black lab, Raven, and a cat, Kit-Kat. My favorite thing to do away from Bennet Elementary is spending time with family and friends. The children keep us busy with their numerous school/sporting activities. When I am not attending a Husker or Titan event I also enjoy shopping, playing volleyball and tinkering in my yard.
I am looking forward to a very exciting school year.
read more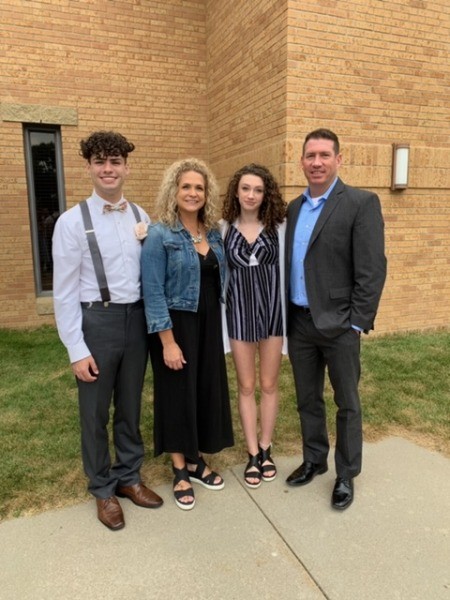 Welcome to the start of another great school year! I would like to introduce myself and tell you a little bit about me. As many of you know, my name is Stacy Sullivan. This is my 23 rd year of . . .