It's Me, Sra. Gill
Soy Yo, Sra Gill
My passion has always been education. So although I changed my major three times in my first semester of college at the University of Nebraska-Lincoln, I knew I had to be a teacher. I have had so many great ones in the past, that I too had to make the same mark on young ones today.
I graduated from Hastings High, then attend the University of Nebraska-Lincoln, where I majored in Secondary Education with a French endorsement (that's right) and I'm always willing to get back into it. I then completed a Spanish Endorsement at the University of Nebraska-Kearney in 2002 and a Masters in Curriculum and Instruction from UNL with an emphasis in Diversity in 2005. I am continuing my education in Technology, as it is a must in today's world! If I can infuse technology in class everyday, I certainly do.
I have taught in two other school districts since coming to Palmyra in 2002. The first was at East Butler (K-12 Spanish, assistant track coach, volleyball coach, Junior class sponsor, Spanish Club, and cheerleading sponsor). My second "gig" was Ravenna (9-12 Spanish, volleyball, Yearbook and Journalism, Cheerleading, and Student Council). And now I find myself at Palmyra, hoping to slow down and spend that quality time with my boys, ages 14 and 10.
I have served as Past-President, President, Vice President and Secretary of the Nebraska International Languages Association (our state language association), as well as a site coordinator for past conferences. I have most recently served as the state's Advocacy chair and liaison with our state senators and most recently stepped down from as the State coordinator for the Seal of Bilteracy, having awarded state Seals to those passing national world language testing. I have also served as Vice President, President-Elect, President, and Secretary and Secretary for the Nebraska Association of Teachers of Spanish and Portuguese. These organizations keep me busy, but also provide a way to communicate with other language teachers from across the state, something that has become a challenge teaching in a rural school setting. I am also a member of the American Association of Teachers of Spanish and Portuguese and the American Council of Teachers of Foreign Languages.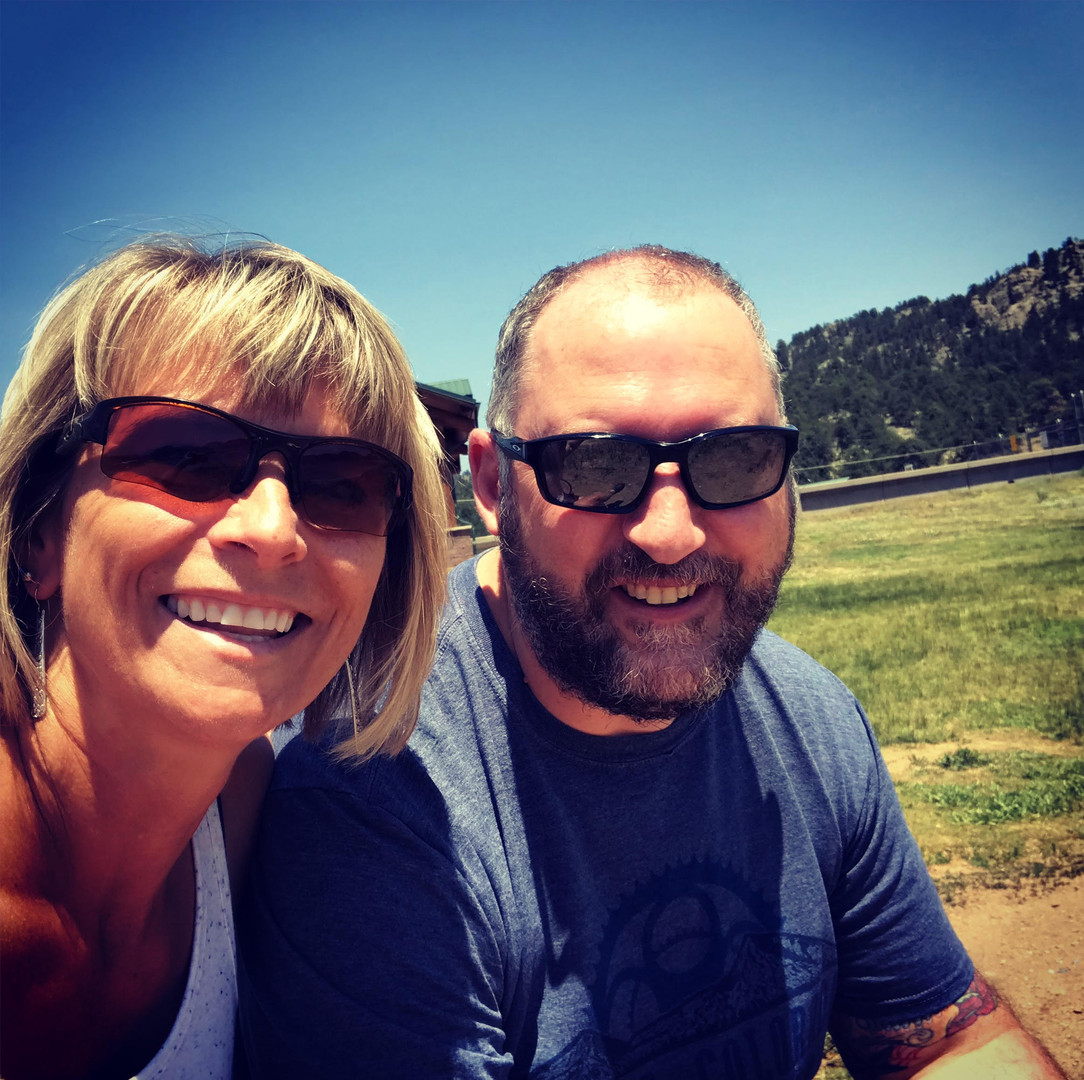 I really do have other passions in my life. My family is always on the go with a college freshman attending UNL and 9th grader at Lincoln Northstar. I love to be outdoors with my boys and husband and we love to hike! (We even got married at Rocky Mountain National Park.) I have a passion for running, rollerblading, and lifting, but also enjoy travel, history, and crocheting (I bet you never thought that), and technology, of course. Oh, and hockey! You'll see us at the Stars games and practices at Breslow when I'm not as school.