Message from Superintendent of Schools - District OR1
Class Schedules Remain UNCHANGED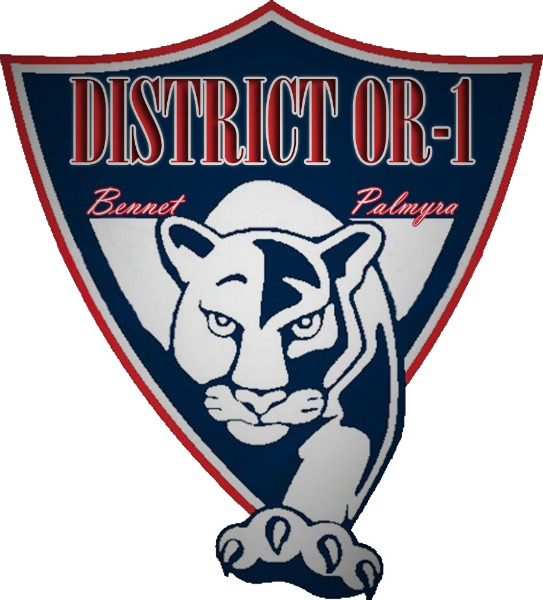 Parents, I hope this message finds you well. I have been involved in a number of discussions at various local, county, state, and national levels in the past 24 hours. I want to let you know that we continue to monitor fast changing events surrounding Coronavirus information. At this juncture it is clear that the virus will spread, and the current strategy is to slow that process and maintain the operational integrity of all services as long as possible. To that end DHHS, UNMC, and Governor Rickets have established a 1% threshold for verifiable community spread of the virus or two cases where contraction cannot be verified prior to an order to shut down schools. Where you are seeing metropolitan shutdown and university shutdown is due to unverifiable travel of students after week long breaks. That additional week invokes an informal quarantine and is prudent. We are not in that situation, and like most schools, we will remain open accordingly as per instructions from the State. At such point that we have verifiable community spread within a certain radius of our facilities, we will shut down accordingly. Next week we are open and will be instructing staff to add a third week of student material and to maintain that threshold throughout the year. A closure could be as long as 6-8 weeks. Three weeks of material prep will go a long way to achieving that time frame of instruction, and moving forward we will continue to augment that base level. Stay tuned, I'll share additional information as I receive it. We are now turning our attention to other areas of instruction impacted by a potential closure.
For additional information please see website resources below:
https://www.cdc.gov/coronavirus/2019-ncov/index.html
https://www.cdc.gov/coronavirus/2019-ncov/faq.html
Much more to come. Thanks for your understanding and patience.
--Rob Hanger, Superintendent of Schools.