Message from the Superintendent of Schools #3
School Closing Until April 6, 2020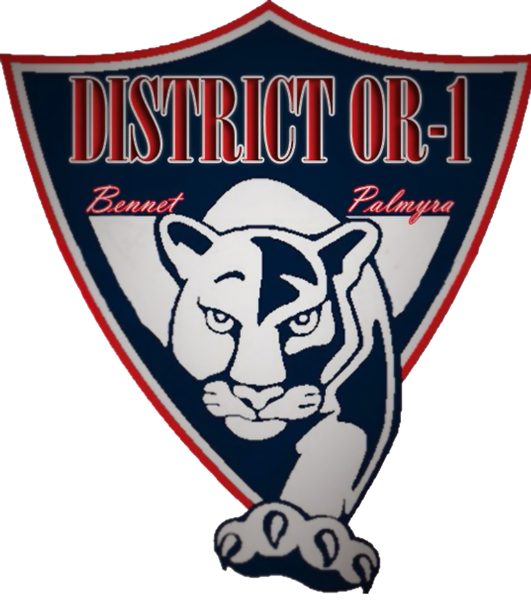 After careful consideration of the guidance from the Commissioner of Education and Governor Ricketts, School District OR1 will immediately close until April 6, 2020. This closure currently includes all District OR1 services and all activities.
In continuing to serve our students, District OR1 will provide enrichment opportunities that present a unique mix of traditional and e-learning opportunities each week. To allow all students to gather books and belongings, both Bennet and Palmyra schools will be open Wednesday, March 18 from 7:30 a.m. until 3:00 p.m. and for the purpose of meeting with individual teachers. If these times do now work for your family, please call your principal's office to schedule a collection time. Finally, District OR1 has applied for the ability to provide take-and-go breakfasts and lunches. Please note, we will not be able to provide these services until our application is reviewed.
We are grateful for your patience and understanding during these unprecedented times. Please continue to follow OR1_Panthers on Twitter and regularly check our web site at www.districtor1.org for additional information on closings and possible take-and-go food services. As always, the safety of our students is the number one priority of District OR1. We hope for a speedy end to this unprecedented situation. Thank you.
CLICK HERE to Download the Official Announcement from Mr. Hanger