Annual Foundation Golf Tourney: Cancelled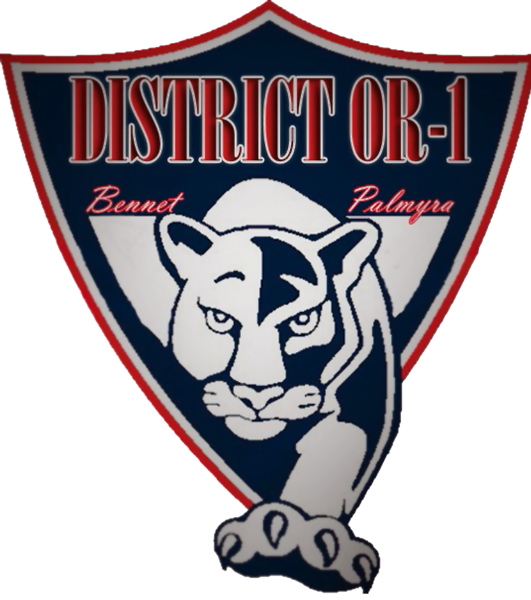 2020 Palmyra High School Golf Tournament is Cancelled
It is with disappointment that I have to announce that this year's tournament has been cancelled due to COVID-19 concerns. Tournament preparation begins the first part of April, and we cannot in good faith proceed with these preparations without an estimation of everything being open for business in late May. It simply isn't feasible this year.
We would like to take this opportunity to thank our sponsors over the past 9 years. Without your generosity, this tournament would not be what it has become. We wish we could list every one of you, but fear we would unknowingly miss one. Almost every single sponsor is a small business of one type or another. We realize the hardships that this current crisis has put on you – and we encourage our participants, and everyone else, to support you guys as much as possible.
This was to be the 10th year of the event. We plan to make next year's tournament the best yet, a celebration of a decade of tournaments, as well as a celebration of getting to enjoy life and PHS camaraderie as we know it.
Sincerely,
Tyler Maas – Tournament Coordinator
District OR-1 Foundation for Knowledge